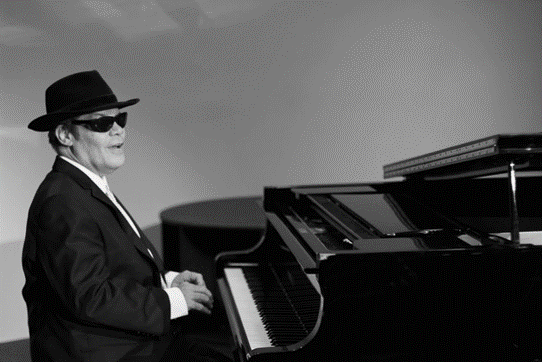 Jeff was born with advanced glaucoma and had colour vision until about 15 years old. During high school he attended a boarding school, St Edmund's College and it was a trip to Sydney Town Hall to see the Symphony Orchestra that is one of his last images.
Jeff and a few of his classmates were in the front yard of the school getting ready to all pile into his teacher's little car. He remembers at that point, his music teacher standing in a beam of sunlight wearing a full length lime green pleated dress. Her dress covered her legs and arms. It was about 4pm in the afternoon and the sun had at least another hour in the sky before sunset.
The sun catching the light of the lime green dress has stuck in Jeff's mind ever since. His teacher was in her mid-50s at the time possibly going grey and Jeff couldn't see her face. Jeff and his music teacher remained friends after he finished school and he dedicated his PhD to her. Today Jeff associates words and sounds with colours called synaesthesia, a neurological condition that means a joining or merging of senses which are not usually connected.
With such passion for music, after school, Jeff began working in this industry.  Jeff has a Masters of Music from Queensland Conservatorium Griffith University, a PhD in Music Composition from the University of Queensland and Jeff has written seven jazz albums.  Since 1998 Jeff has been teaching at the Conservatorium. Jeff is an accomplished pianist, composer, blues singer, lecturer as well as teacher.
Today Jeff only has light perception in his right eye and uses a cane. He learnt braille from the age of 5 which he used throughout his school education. While studying his Masters and PhD he used a screen reader.
Meredith Howse
Award winning, contemporary Australian Artist Meredith Howse draws inspiration from the world around us. Meredith finds beauty and drama in natural landscapes.
"Inspired by the beauty of landscape worldwide, I try to give the landscape paintings a dramatic feel, drawing the viewer into the painting. I want you to feel you are within the painting and feel the cool depths, the power charge of an incoming storm, the warmth of the sun, or the salt in the ocean air"
In 2016 followed the Brisbane River and created 30 artworks, in the Brisbane River Series.
In 2017 Meredith was finalist in the Queensland Bi-annual Figurative Art Prize. Prize winner at the Gold Coast Show, Wallamba District Show, 'Landscape' exhibition at Petrie Terrace Gallery. Finalist in the Brisbane Rotary Art Spectacular, Milburn Art Award and Great Lakes Annual Art Award. Became a featured Artist on Bluethumb. Committee member of Royal Queensland Art Society.
2018 held more exciting moments with a Solo Exhibition of 90 artworks at the Lockyer Valley Regional Art Gallery. 1st Prize Award for Landscape at both the Great Lakes Art Exhibition and at 'Aspects' Goondiwindi, 3rd Prize winner for Landscape at the d'Arcy Doyle Awards.
Meredith co-curated Tower Art Show at Marist Brothers Ashgrove, for 4 years bringing local Brisbane artists together.
In 2021 Meredith's artworks were exhibited on the TV series The Block.
Meredith is a best-selling Australian artist at Bluethumb and Art Lovers Australia. Selling artworks nationally and internationally.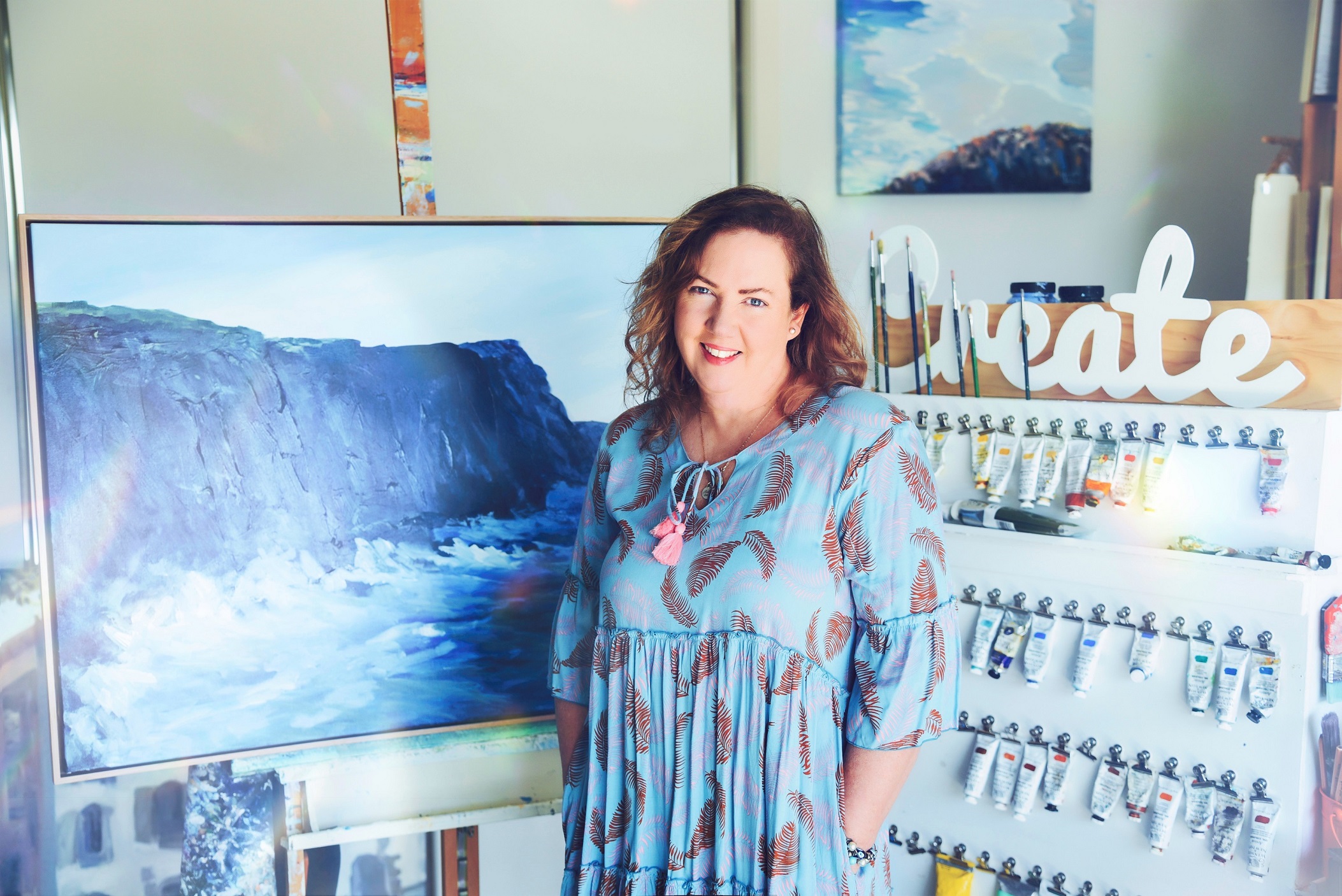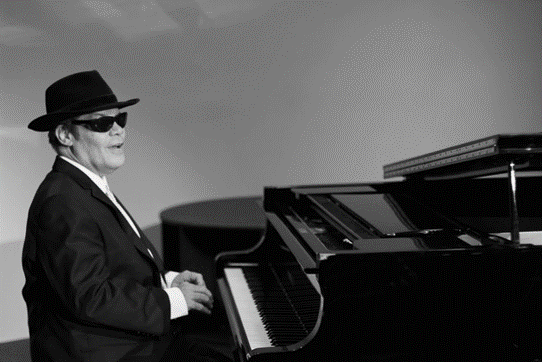 Jeff Usher
Jeff is Queensland's foremost jazz and blues pianist/vocalist and composer. In addition to recording seven jazz albums, Jeff has a Master of Music degree from Queensland Conservatorium Griffith University and  a PhD in Music Composition from the University of Queensland. As a musician, Jeff specialises in Jazz and Blues and he has been a lecturer in jazz instrumental performance and jazz piano for over 30 years at Queensland Conservatorium Griffith University.
I think of my compositions as living personalities. Each one is a song, even the instrumental pieces are songs. Each song tells a story, takes a journey or paints a picture.
In this new composition for "Last Seen", I have set out to express the joy that for me has always revolved around vivid colours, especially green. I have also incorporated some melodic ideas from my 2011 composition entitled "Fifteen", originally recorded and released in 2015 on my album entitled "Bird Wings: Jeff Usher and a Love Supreme Super Band Live at Brisbane Jazz Club". I was fifteen years old when my last seen memory happened, and Fifteen is a very special song in my life as a composer, which is the reason why you will hear echoes of it in this new piece, which I have entitled: "Angel in a Lime Green Dress". It is dedicated to my wonderful friend and music teacher, Kathleen Kerr, who still serves as an inspirational personality in my life, 25 years after her passing.