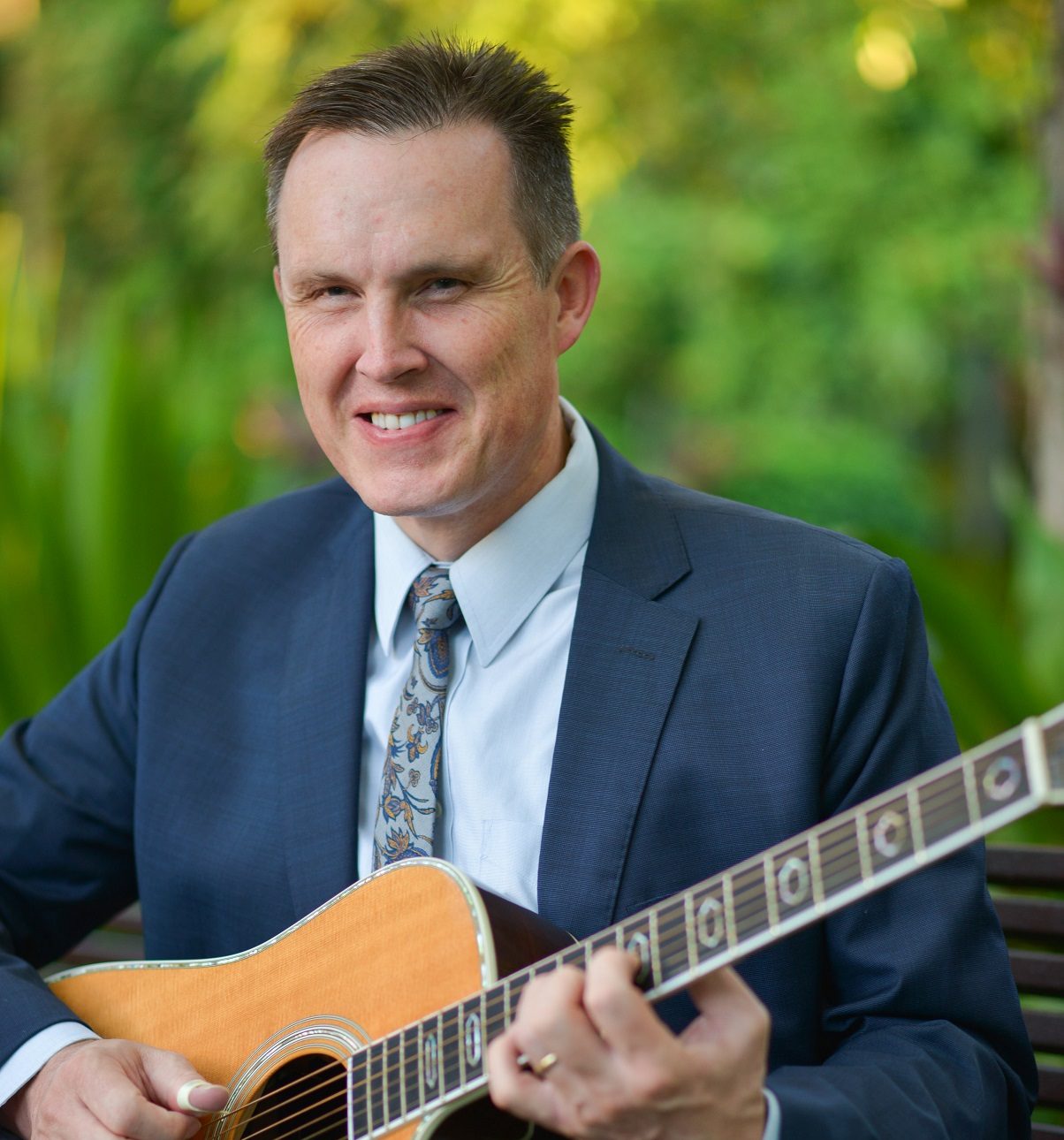 Lorin Nicholson grew up in Tamworth in New South Wales from the age of 5. Then he spent time in Sydney to study and train in remedial massage therapy before returning to Tamworth for 10 years. He has been based in Brisbane for the past 18 years working as a motivational speaker and a massage therapist.
Lorin's Last Seen image is of his ride from Tamworth to Port Macquarie on his own, at 16 years old before his sight started to deteriorate further. His dad drove the distance acting as a pit stop for him. Growing up in the country, Lorin says he had a fascination with mountains, climbing them and getting to the top of those mountains, which is why the bike riding was so important. As Lorin describes, "It is the ambition you feel at the bottom, then the journey to get to the top, then the amazing scenery and the exhilaration when you achieve it.' On his bike ride, Lorin could see some of the scenery and sense it. He could see the horizon and rolling hills. He could hear and feel the breeze, wind, the openness and the sun. Lorin recounts the colours of dusk and dawn and the bird life that came alive at those times. There were also dangers with almost being run over by a semi-trailer and falling off cliff but with his vision impairment today, he looks fondly back on this memory of biking, which he can no longer do and being able to be independent and conquer a mountain.
Lorin foresees the painting being scenic but also inspirational and aspirational as well as capturing the hardship and adversity with the achievement. Regarding the music, Lorin feels there is a journey the music can go on to capture this vision, "like the sun coming up over the horizon, you climb this mountain, it is hard and tough. There is adversity and then at top of mountain an amazing feeling but the journey is not over, you have to keep going (to get to Port Macquarie). There is the beauty of nature around you."
Today Lorin only has 5% sight. He cannot see the road and cannot ride a bike on his own. Although he can see light and shade, he cannot see colours anymore and now uses a white cane. He has just been notified that he will receive The Medal of the Order of Australia (OAM) in September for his contribution and leadership in the blind community.
Artist
Robert Brownhall
My love of drawing and painting began in the 1980s when I was a teenager. Drawing is a wonderful meditation, and each painting is an adventure for my mind and soul. Memories and feelings from a childhood near death drowning and revival drama flavour my work. I was very moved by the dramatic personal stories behind the Last Seen project.
Whenever I paint, a nostalgia from my childhood drama takes over. Each day they recall their precious last seen memories. Though I cannot imagine being blind, I am always thinking back, like they do. I think this is something we have in common. Our sacred memories are always with us.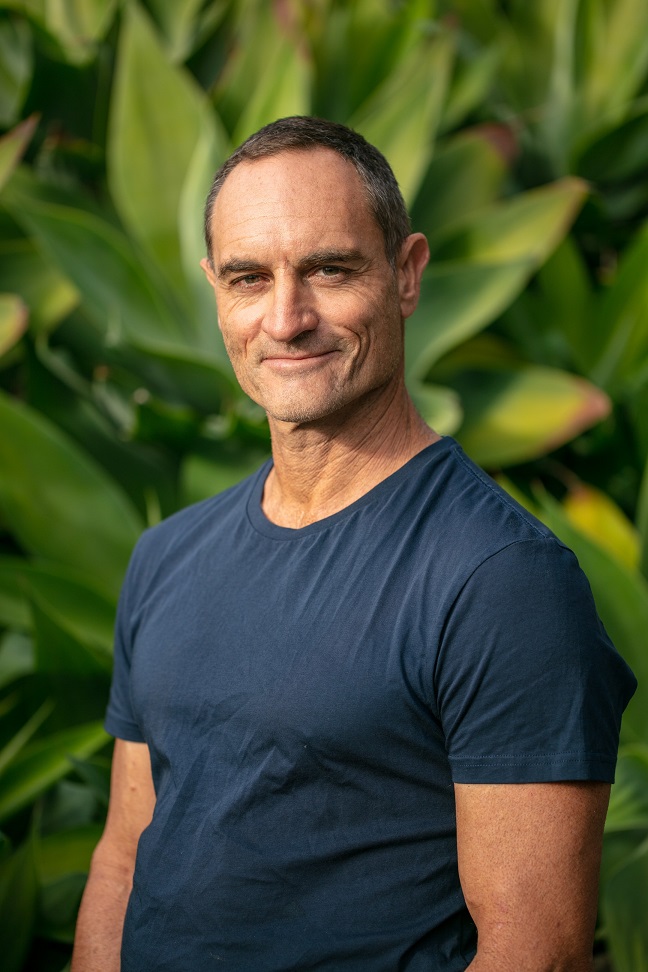 Composer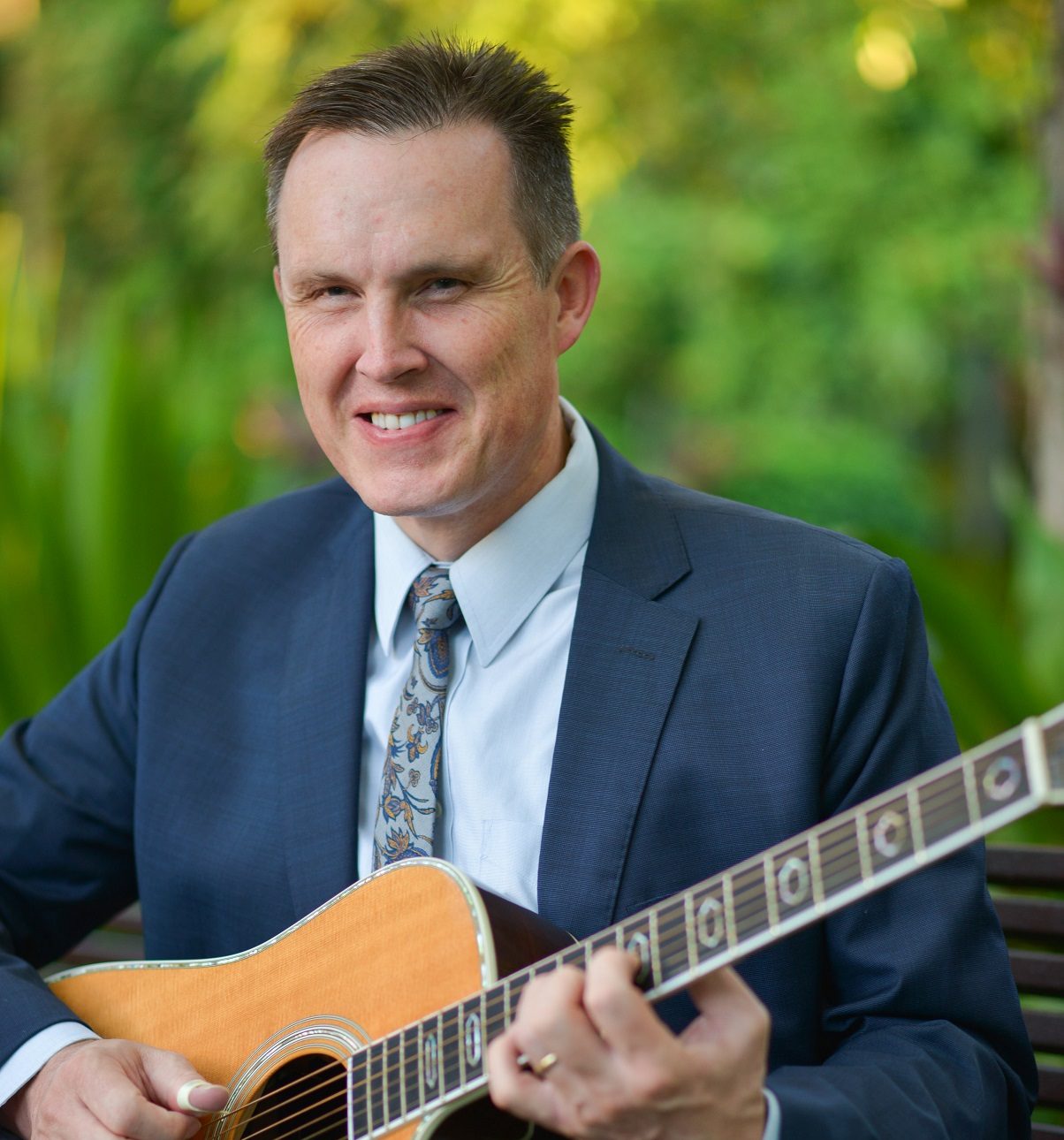 Lorin Nicholson
Lorin has the extraordinary ability to communicate, teach and connect people of all ages and backgrounds with success and higher achievement, however what makes his successes even more extraordinary is that he was born with Retinitis Pigmentosa and has been legally blind his entire life.
Over recent years Lorin has been recognised as an;
Golden Guitar finalist
Australian album producer of the year
Australian of the Year nominee
Queensland service award recipient
Batonbearer for the 2018 Queens Batten Relay
First blind person to ride pushbike across Australia
Industry leading Remedial Therapist, practitioner and trainer
Motivational speaker at the Invictus Games 2018.
Order of Australia Medal OAM recipient 2021
As a happily married father of four children, businessman, educator, author, musician, athlete and motivational speaker, Lorin not only talks about success, he personifies it and looks forward to sharing his inspirational music, unique insights and life experiences with every audience.