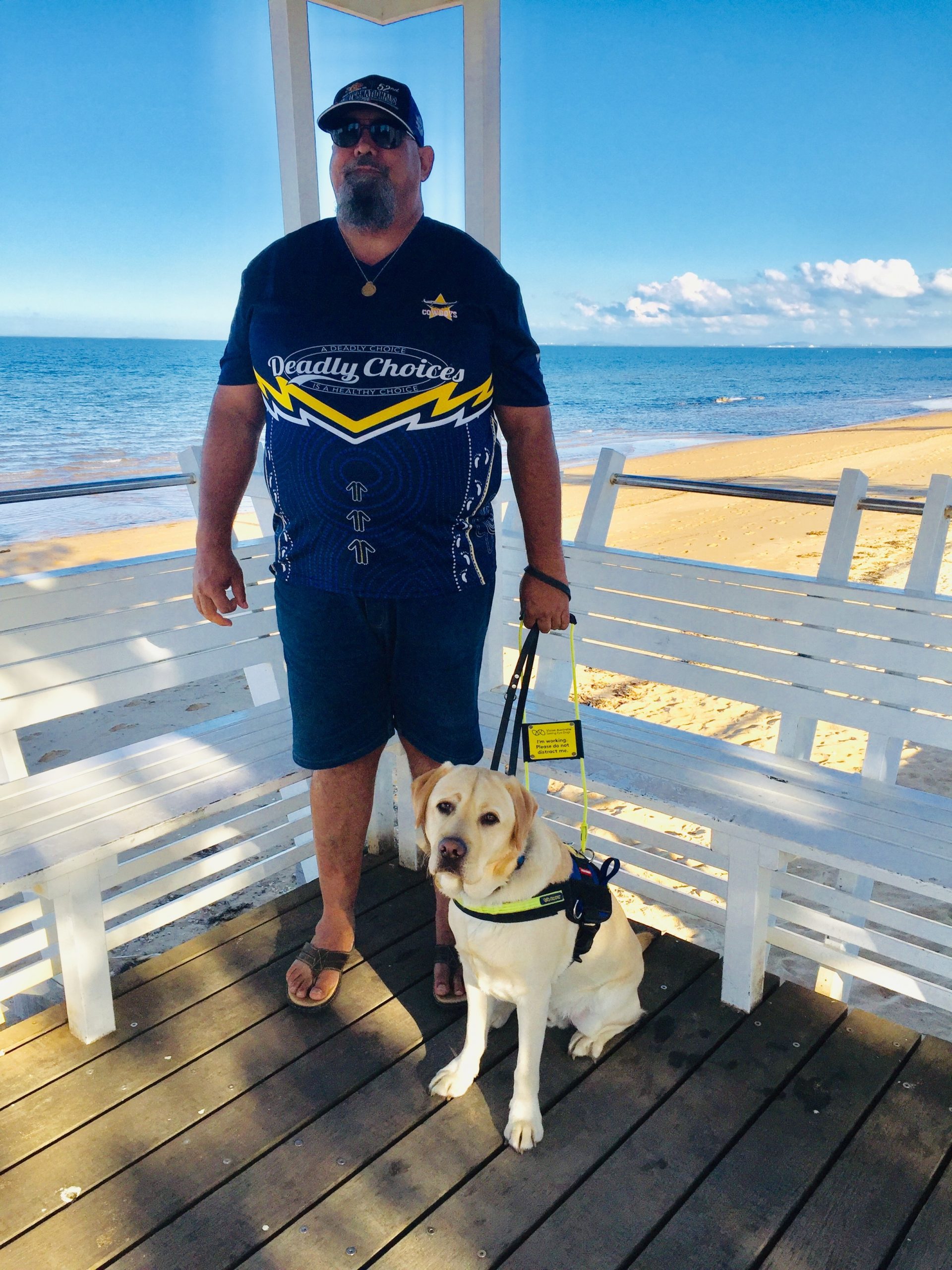 Alan grew up in Rosalie, Paddington. Alan was born with glaucoma, astigmatism and cataracts and has never been able to see clearly. Describing his blurry vision, Alan says that if he looks at a tree, he cannot see individual leaves but can see colour. He has less than 2% vision in his right eye, he can only see out of top left hand corner of right eye and cannot see anything in his left eye. What a person with 20/20 vision can see at 96 metres, Alan needs to closer than 4 metres. Alan now has a Seeing Eye Dog and uses VoiceOver and Siri on his iPhone.
Alan attended Narbethong State Special School where he says he enjoyed recess the most as he wasn't good academically. As soon as he left school in 1987, he started at Vision Australia working in making millet brooms for about 11 years until he moved into small assembly and packaging jobs. Since 2010 he has been retired and "living the dream".
Alan's last seen image is the construction site in the lead up to Expo 88 from 1985 to 1987 when he was a teenager. Alan loved heavy machinery and could operate a backhoe by the time he was 3 years old. As a teenager, his vision was better than it is today, at 5-7%. Although he couldn't see properly, he does remember the yellow and sometimes orange machinery as well as two Hitachi excavators at Expo. Other colours of the machinery included maroon with a white stripe on it and a tawny coloured F model MACK with a quad-box from the 1950s/1960s with 2 gear sticks. Alan would visit the construction site many times over the years and across the seasons operating machinery under supervision. On one occasion he helped to pull down the face of a large historic red brick building and he can still hear it the sound of it as it smashed down onto the road. Alan can still remember and still enjoys the smell of hydraulic oil, diesel fumes and the fresh earth combined. He also distinctly remembers the Goodyear tyre store.
When asked about his vision loss, Alan says there was a stigma with people not giving him the opportunities to do things that he knew he could do as a child. There was also ignorance where people thought he could be a burden due to his vision loss. However as an adult living with vision loss, "has not been as bad." As Alan explains, "I grew up in a horrible household which I thought was normal as I knew no different. Since I turned 25 years old my life improved and then when I met my partner I found somebody who truly loves and cares for me. Until I met my partner I had not known this type of love."
Alan still loves earth moving equipment and likes the smells and the sounds of construction and it is a big part of his life still today. If there is a construction site, you'll find him there listening to the construction and smelling the air. Where he lives now they have just finished building a new housing estate where every day for the 12-18 months of construction, he listened to the build.
In his free time, Alan enjoys listening to music. He also enjoys doing wood work and wood turning twice a week and donates the bowls he creates. He also enjoys going to Redcliffe; listening to the waves and wind although the smell of the seaweed can sometimes be a bit overpowering. He is very excited that he will soon receive a tandem tricycle so he will be able to go cycling for the first time in 30 years.
Chad Briggs
Chad Briggs is an indigenous artist born in Brisbane, Queensland. His mother is a Muralag woman from the Torres Strait and his father is a Noongar man from Western Australia. Chad enjoys incorporating styles, techniques and colours from both his Aboriginal and Islander heritage which translates into completely original contemporary art pieces.
Chad has been a full time artist since 1998 and has been commissioned by the BRONCOS NRL Club, Imparja Cricket Australia, ACECQA, FOGS (Former Origin Greats), Australian Federal Police and many more.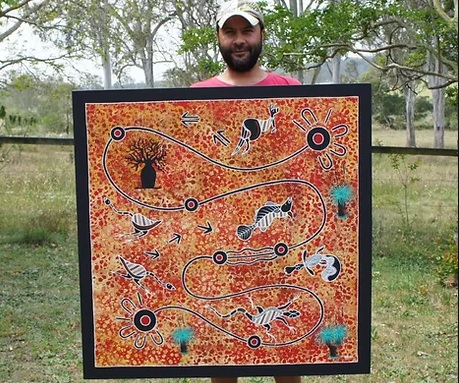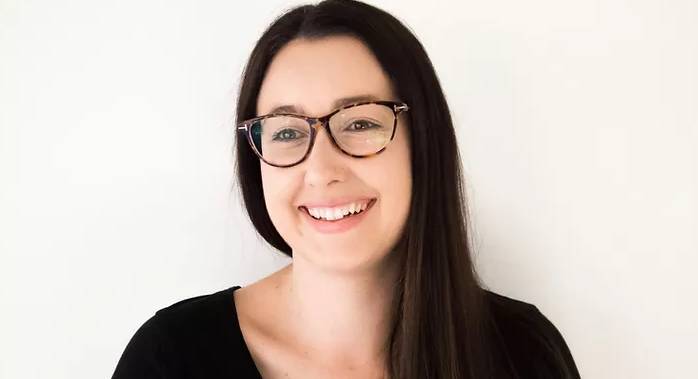 Lisa Cheney
Lisa Cheney (b.1987) is an Australian composer of acoustic and acousmatic music, hailing from Queensland and now living in Melbourne. Her music communicates through varied styles which often explore notions of connection and authenticity through fascinations with the 'edge' of beauty; expression, poeticism, fragility, delicacy, resonant space, pacing, light and dark and atmospheric soundscapes. Cheney's work has been described as 'atmospheres of unfathomable spaciousness' (Partial Durations), 'melodic slivers with plaintive intensity' (The Australian) and 'fantastic and frightening in its detail and colour' (Resonate). Her body of work incorporates orchestra, chamber, voice, acousmatic collaborations, arrangements and works for theatre and ballet.
Cheney has received several accolades, including grants from the Australia-Korea Foundation, the 2017 Art Music Fund, the Griffith University Owen Fletcher Postgraduate Award the Silver Harris and Jeff Peck Composition Prize. Her music has been commissioned and performed by The Southern Cross Soloists, The Australian Voices, Queensland Conservatorium Symphony Orchestra, Plexus, Syzygy, Sydney Antiphony, Melbourne Symphony Orchestra, Tasmanian Symphony Orchestra and the Australian Ballet amongst others.
Source: www.lisacheney.com.au/about