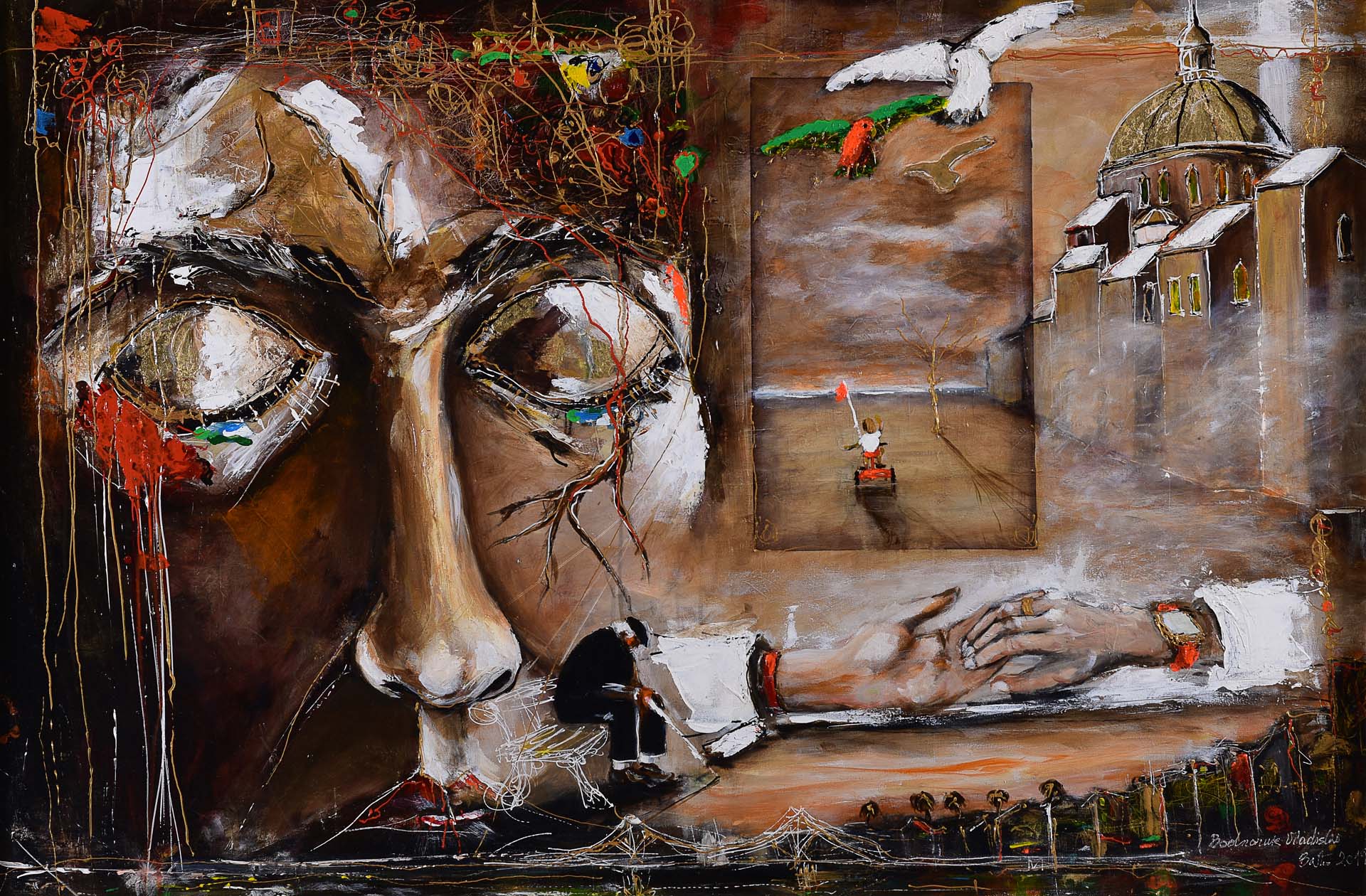 Rhys went blind in his right eye and started to lose the sight of his left eye at age 20 when he was studying at university. Eventually, post-infectious optic neuritis was diagnosed. His optic nerves were very sick and Rhys continued to lose vision after treatment. Then his world went completely dark. But Rhys is a success story, the central island of vision returned to his left eye and then his right eye too. Now a policy professional, Rhys has full vision but he knows the world of blindness and how QEI saved his sight.
Rhys was in hospital with his Mum and Dad by his bedside. He remembers lying in a LED-lit hospital room with barely any vision, only being able to make out the silhouettes of his parents and a frame on the wall. He clearly recollects his Dad's soft hands holding his hand and also being aware of his Dad's watch on his wrist."Everything will be okay," his Dad was saying but Rhys could hear the catch in his Dad's voice as he said the words and Rhys just hoped and hoped that his Dad was going to be right. Rhys was partnered with artist Vladislav Bodnaruk.
Vladislav Bodnaruk
Vladislav (Bato) Bodnaruk, a lawyer by trade, has a passion for painting, furniture making and writing. Bato's bold use of colour and wide strokes is distinguishable in his works. The subjects of his artwork change, but determination for expression remains. His art is about memory, journey through time and space, life. His influences include impressionists such as Modigliani, Ch. Jequel, A. Khon, M. Berber, M. Csaba and many others.