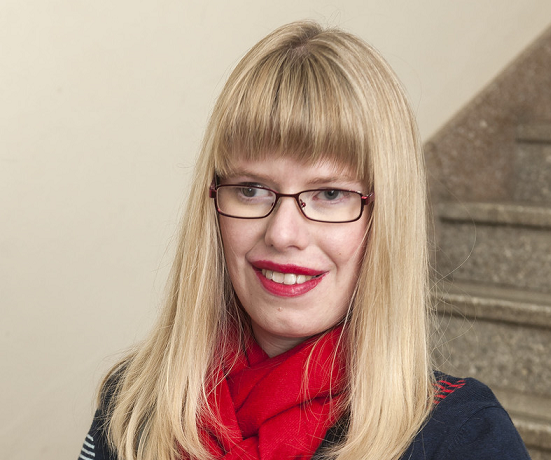 Jane grew up in Lismore in NSW then moved to Brisbane to start university.
Jane's Last Seen image is when she was 15 years old and went to Sorrento, Italy with her parents and a school group. They spent 5 weeks in Italy as part of a trip for Italian language study, experiencing time at school in Rome and Milan. Janes recounts, "This whole trip invokes a memory of a lot of laughter with friends, some of whom are lifelong friends."
Jane woke up Christmas morning in Sorrento to the bells pealing and seeing her parents and their delight. Then they gathered in the foyer and headed out on one of the coldest Christmases in 100 years to a restaurant for lunch. Everyone on the street was saying "Buon Natale" and she can remember seeing Santa Claus in a horse-drawn carriage, led by a Shetland pony. He was waving to everyone as he passed.
Jane describes the restaurant where they had Christmas lunch being decorated with bright red poinsettias and there was plenty of light was coming through windows. Jane recounts that there was so much joy that day; sharing it with friends and seeing another culture. She fondly remembers the colours of Christmas. There was the grey winter sky and the most vivid colours were red and green as gold with other bright colours from the day.  Jane recounts seeing many of the traditional and elegant Christmas decorations including wreaths and on door knockers lining the narrow cobble-stoned streets. Jane can remember the smells associated with lunch; the traditional lunch that makes more sense to eat in the cold than during the Australian heat.
Since birth Jane has had profound deafness in one ear and has had low vision due to congenital rubella syndrome. Jane's right eye has glaucoma with minimal vision and she can see some colours. Glaucoma developed in her left eye and Jane could see in front of her a couple of metres where contact lenses did help correct some of her vision.  It was at 22 years old that Jane's vision started to become unstable and she started to learn to navigate a world without vision. Jane now uses a white cane and can read braille.
Jane studied a Bachelor of Music, majoring in classical piano, at the Queensland Conservatorium. Then she completed a Bachelor of Arts (BA in English Literature) at the University of Queensland, a Graduate Diploma in Psychological Studies at the Australian National University in Canberra followed by a Bachelor of Arts Honours in Psychology. Jane is Policy and Advocacy Team Leader at Blind Citizens Australia. Currently Jane is a Board Director for Queenslanders with Disability Network. Jane is also a classical pianist, clarinettist and sings in a choir, Soul Song Brisbane. Jane also loves horse riding and is besotted by dogs with her my aim in life to afford her own place, for her and her future dog. Jane also enjoys photography. As she explains, "When my vision started to decline, I took up photography as a way to bring the world I can't physically see closer to me on the computer. It's also a way to capture still frames in my mind for when my vision goes completely."
Artist
Rick Everingham
Born in Sydney in 1945 Rick Everingham has establishing himself as a successful and respected artist. Since his first one-man exhibition in 1970 Rick has worked continuously as a painter, holding numerous exhibitions in Australia, and international shows in Los Angeles, Tokyo and in Italy.
His paintings are imbued with a sense of subtle light and a feeling for the peaceful ambience of particular places. His love of reflections, patinas on walls, and interesting windows and doors, has persisted as subject material from the beginning of his career.
A painting trip to Italy in 1991 brought about a major shift in focus. Annual trips to Italy fuelled his passion for finding different subjects, and in 1999 Rick and his wife purchased a house in a small village in Tuscany, living there for 11 years. This enabled him to immerse himself in his subject matter, and the Italian culture, producing a large series of "Italian" paintings. In 2010 they moved back to Australia, still retaining a property in Tuscany.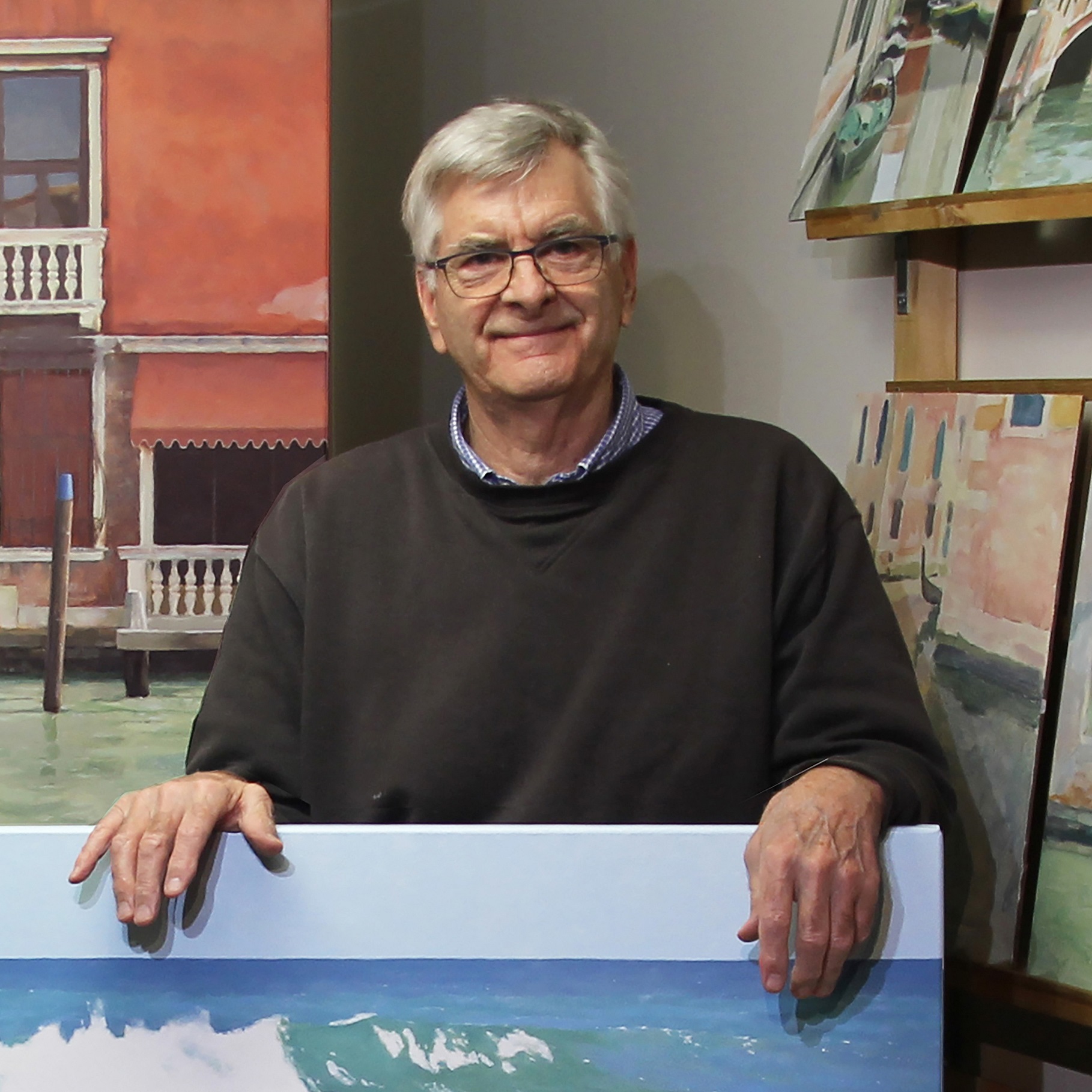 Composer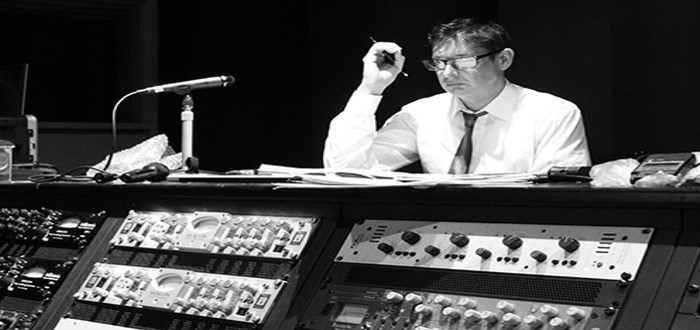 Tim Davies
Tim Davies is a Grammy- and Annie-nominated composer, arranger, orchestrator and conductor. Lead orchestrator for film composers Christophe Beck, Mark Mothersbaugh, and Fil Eisler, he has orchestrated and conducted movies like Free Guy, Hotel Transylvania 4, Bob's Burgers (coming 2022), Frozen and Frozen 2, both Ant-Man movies, The Lego Movie 2, Empire, and WandaVision. He has also worked on numerous best-selling games, from the God of War and Batman series to Marvel's Spider-Man and the upcoming Halo: Infinite.
As a composer, Davies frequently collaborates with Mexican directors Guillermo del Toro and Jorge Gutierrez, contributing music to their projects The Book of Life, Crimson Peak, Trollhunters: Tales of Arcadia, and most recently, Maya and the Three. Davies is currently scoring del Toro's forthcoming Cabinet of Curiosities.
When not working on Hollywood projects, Davies stays busy as an arranger, having contributed arrangements to multiple concerts with the National Symphony Orchestra and the BBC Symphony. His thoughts and advice on orchestration can be found on his blog at www.debreved.com.