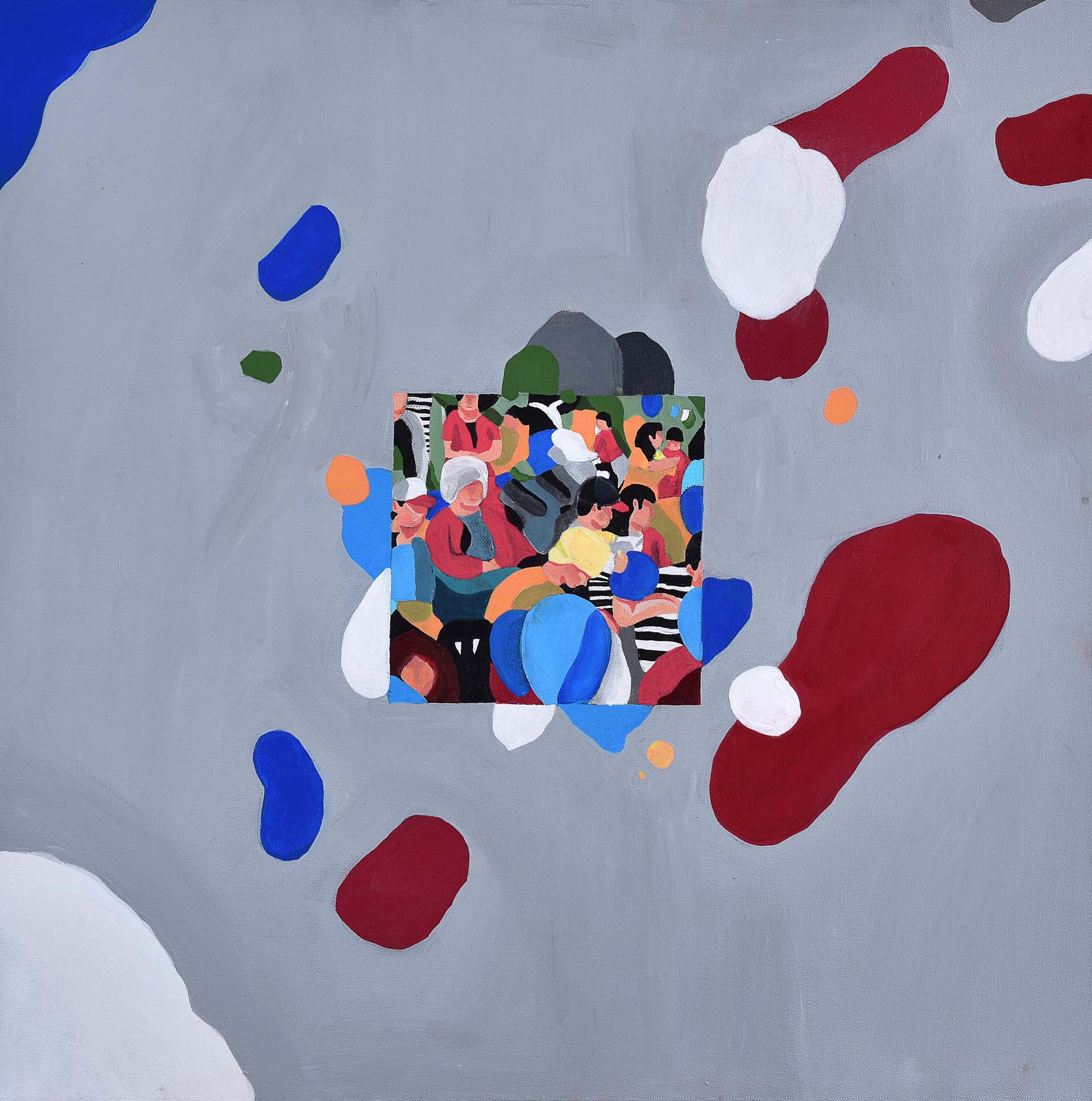 Now a well-regarded singer and songwriter, Peter has acute tunnel vision after being diagnosed with retinitis pigmentosa over 40 years ago, a condition he inherited from his mother. In 1995 whilst undertaking a PhD, his successful career as an agricultural scientist all came to an abrupt end with a mental breakdown, partly due to his loss of sight. Peter regularly sings at jazz venues and community events throughout Queensland and is a staunch supporter of Access Arts.
It was the 2000 Summer Olympics torch relay celebrations at Mt Coot-tha in Brisbane and Peter was invited to perform his new song, The Torch Of Life inspired by the upcoming Sydney Olympics. He remembers seeing over 5,000 smiling faces and feeling the buzz in the air. Whilst Peter was singing, Allan Border, the former Australian cricket team captain came on stage with the torch and lit the cauldron. Peter remembers feeling the heat from the cauldron behind him and hearing the crowd roar with excitement whilst knowing that somewhere in the crowd were his family sharing in such a special moment. Peter was partnered with artist Col McElwaine.
Col McElwaine
Col McElwaine is a designer and artist who works with a strong focus on illustration and type. Working across disciplines as an illustrator has allowed Col to collaborate with clients for community projects through to global brands, ranging from packaging, large scale murals, and editorial illustration.