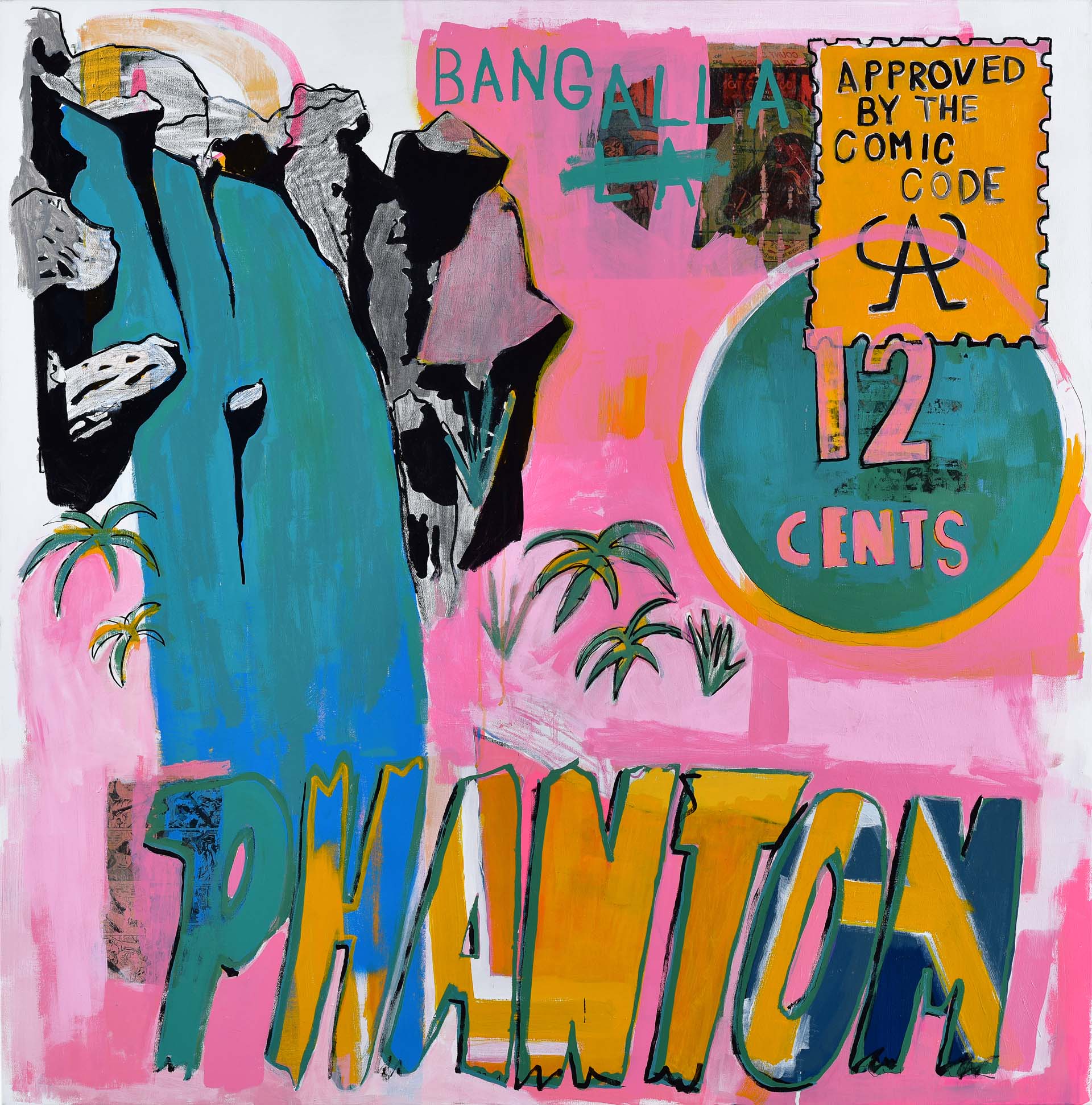 Wayne was diagnosed with Paecilomyces Keratitis an extremely rare and aggressive fungus. A corneal transplant saved his eye, but his vision is still impaired. Now a retired Fire Station Officer, Wayne climbed Mt Kilimanjaro whilst guiding three blind climbers including cycling Paralympian Bryce Lindores. He is currently completing a book 'A Dim View' to be launched in 2019.
When Wayne was told by his Doctor he was going to be blind, he fainted. He had a vision of a beautiful jungle scene. Peaceful and vibrant, full of lush greenery behind a lovely pool with a waterfall cascading into it. He thinks the image represented a tranquil place to where he could escape from the bad news he had received. Wayne was partnered with artist Mitch Schultz.
Mitch Schultz
Mitch Schultz's process is a mix of collaging ideas atop one another, moving between scale, section, plan and perspective. By using mediums and materials that have an inherent character, in either texture, colour or transparency, he is able to navigate his way through the process.